ADF Awards Service
Learn More
NPO Aoyama Design Forum
provides you to create new corporate value through awards service
The Awards will accelerate your company's cultural and social contribution activities and branding
Awards are an option that is still not widely available in Japan. Let's be among the first to discover and develop new and fresh talent.
Incorporating "awards" as part of CSR activities into your corporate strategy can significantly increase your company's visibility in the public eye. The word "awards" is in common use worldwide, and your awards business will be recognized as a cultural and social contribution activity. ADF supports your awards program and accelerates your cultural and social contribution activities and branding.
There are awards that can only be provided by ADF, which has many connections around the world.
Advantages of the award business
Increasing the visibility of CSR activities
By publicizing the award program as part of your CSR activities, you can increase the visibility of your CSR activities.
Choose your own theme and award title
Using your company's name in the awards and recognitions is a great way to get your name and brand name in the public eye.
Award announcement for about a year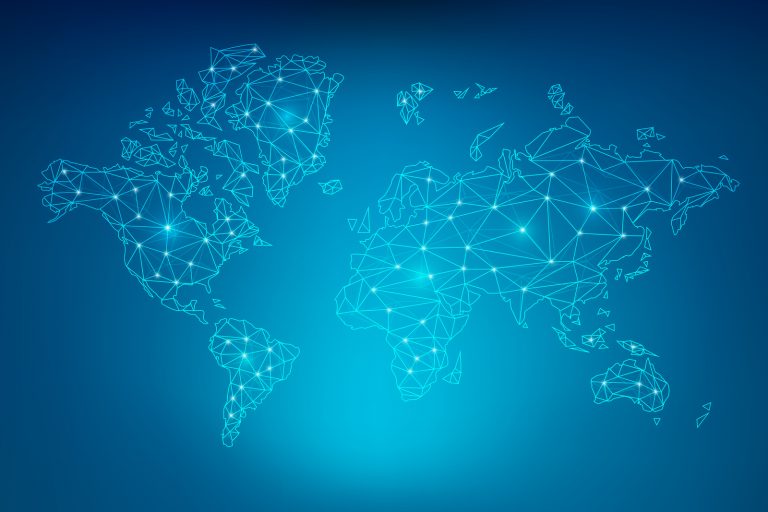 Partner with associations and organizations from around the world to provide a PR function. During its operation, your awards can be announced globally.
ADF is responsible for managing
Once you've decided to host an award, you can outsource the entire process to ADF, saving you time and effort.
As part of the strengthening and strategy
Using the awards as part of your product development and design strategy will give you new insights and perspectives.
Announcement through collaboration
You can collaborate with famous architects and designers belonging to the association and send the info out to domestic and international audiences.
The cultural contribution is significant
As the award recipients are mainly designers and architects, you can make a cultural contribution.
Global Award Participants
More than 50,000 applicants are eligible for the ADF and its affiliated and partner associations, and many more are expected to participate.
Event in Milan, Italy
We have secured a venue in Milan for the presentation, so we can announce the award-winning works and hold parties and other events.
Maximum performance at minimum cost
As a CSR and brand reinforcement activity, it can be run at a relatively low cost.
Awards as part of CSR activities
The global companies and domestic companies carry out their economic activities while interacting with their employees, customers, shareholders, and stakeholders in this era of globalization and the advancement of information technology. Under these circumstances, CSR is the corporate strategy to create value in response to various stakeholders' expectations and requests and profit for the company.
CSR is called "corporate social responsibility" and is considered a separate corporate activity from business, and is regarded as a social contribution activity. Leading European companies understands CSR as the spiritual basis of the way companies should be. It refers to the concept of proactively incorporating social and environmental awareness into relationships "with management, employees, customers, and stakeholders to create common value and identify, prevent, and mitigate potential negative impacts on the company".
The amount of investment in CSR by companies is increasing year by year. CSR is also used as a non-financial index for corporate evaluation and decision-making to invest by looking at the amount of investment in CSR and the content of activities. Companies that overlook CSR and pursue only their own profits will not be valued in today's globalized economic system.
In the CSR support business operated by ADF, we will manage the award business as part of the CSR activities that companies are working on and support corporate CSR activities by holding global awards.